This is a good place to learn more about our team, but we'd love to meet you in person!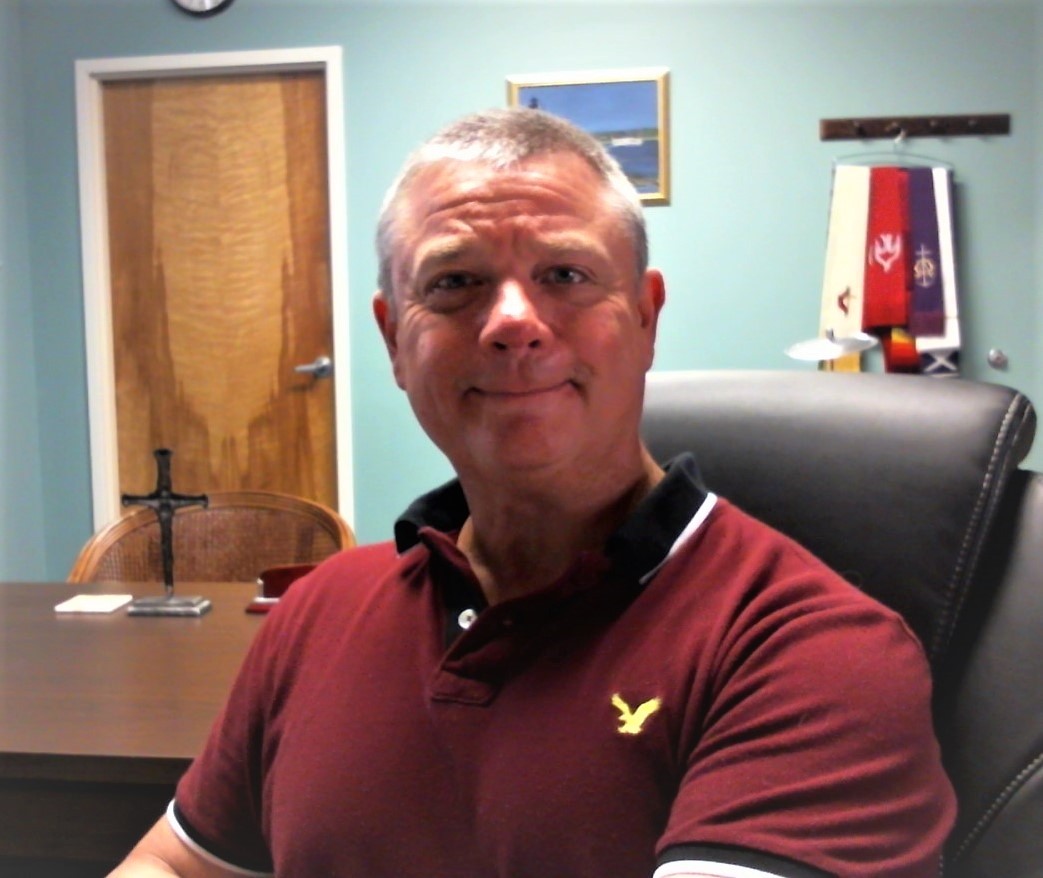 Pastor Jim Pegan was appointed to Sharon in July, 2020. Married to his wife, Susi, since 1987, they have two adult children, Jimm of Alpharetta, GA and Kati Park (husband, Jon), of Midway GA. Jim graduated from Asbury Theological Seminary and is an Ordained Elder in the North Carolina Annual Conference. He's served churches in Western New York and NC for over 20 years, with a broad range of experiences and gifts. Jim's primary ministry passions are in the areas of teaching, preaching, and leadership development. Together, Jim and Susi enjoy music ministry and the development of life groups and missional communities and are excited about the many ministry opportunities with the Sharon church family.
Kari and her family were invited to Sharon while visiting our beautiful beach community a few years ago by one of our member families. Kari and family felt the warm welcome, music, and sense of mission to serve the community right away, confirming this could easily become their home church after relocating to our community in 2020 from West Virginia. Her education and professional work center around marketing and business development, where she has spent the last decade. Kari continues to be part of a community centered around empowering women and building strong families. Most of her adult life she has served churches both as a volunteer and professionally as a staff member, with a focus on the ministry areas of Christian Education, Youth Ministry, and Camps/Conferences. Her passion is encouraging others, linking arms with partners in ministry to help find ways to serve using their gifts and talents to continue to pour into mission work within our communities, together. Kari holds a BA in Journalism focused in Advertising and Marketing from Marshall University and lives in Holden Beach with her husband Charley, their children Allen and Megan, and their labs Grace and Anne Bonny.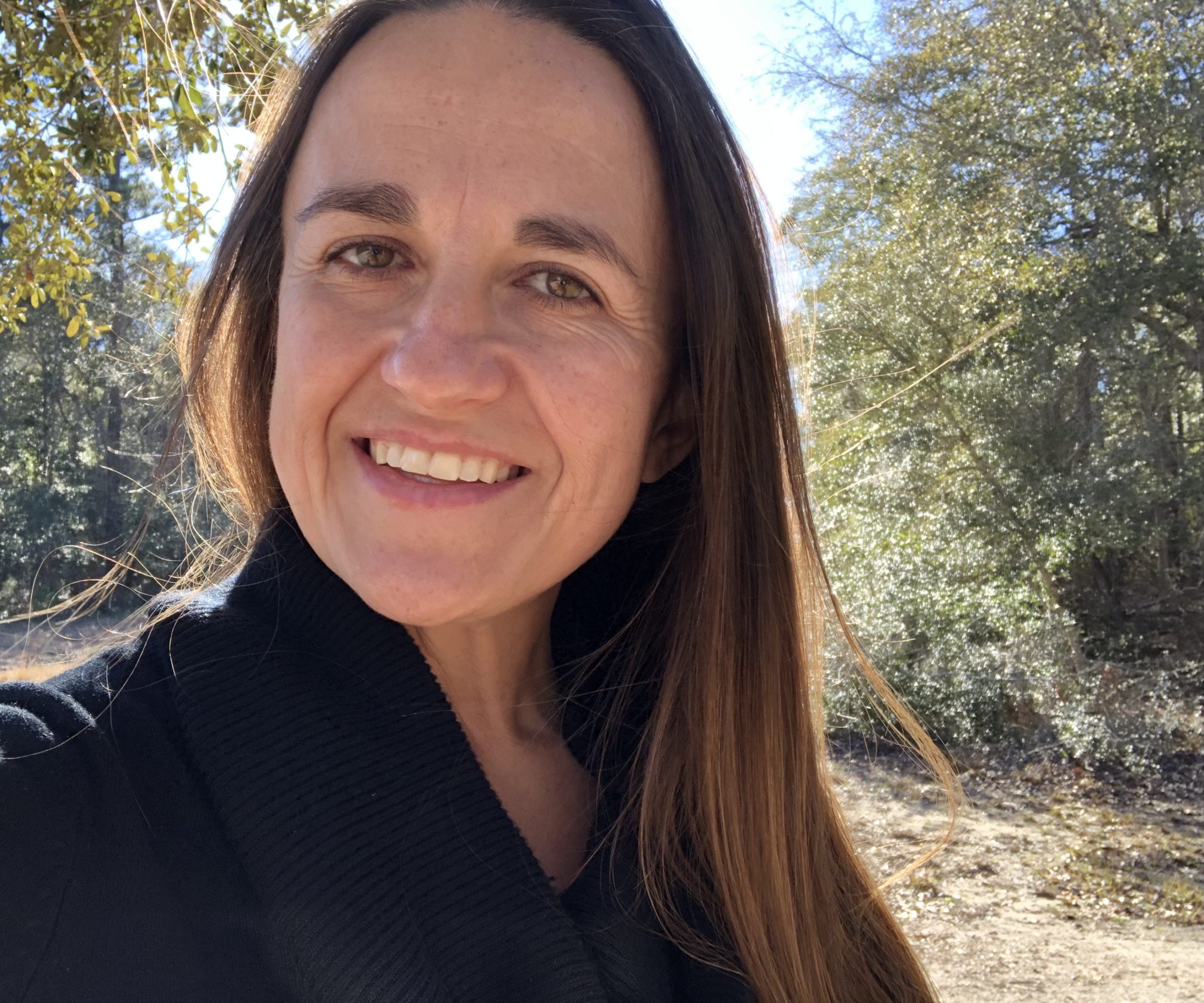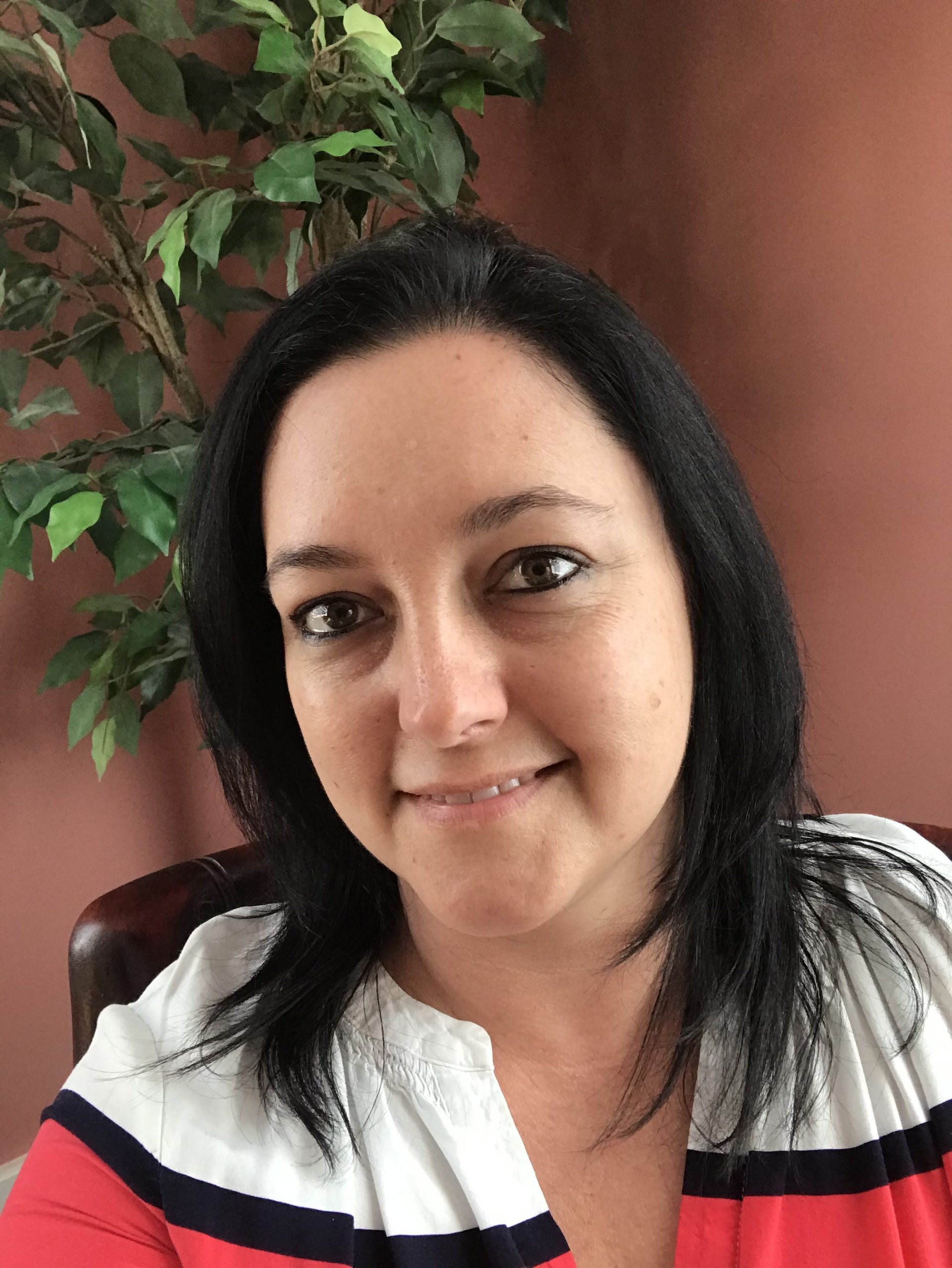 Melanie was born in Hampton, Virginia and moved to the Brunswick County area in 2004 to be with her family. During her teenage years she attended a Free Will Baptist Church where she began her journey in the music and children's ministries. In 2012, Melanie and her family joined our Church where she has continued to be a part of most aspects of the children's, youth, music, and worship ministries. With her vast knowledge and experience with computers and production, she enjoys writing and directing plays as well as providing the video production for online programming to keep the congregation and community current and engaged. Melanie has the nickname "MacGyver" for a reason, along side a "Waymaker" as she participates at Sharon wherever she is needed. Melanie's heart is here at Sharon UMC and led by Christ to serve inside and outside of our congregation. Melanie is married to Jacob and is a mother of two children, one of which she homeschools. The other is part of our youth and music ministries. Her hobbies include Singing, learning to play different instruments, and making tie-dye, and art.
Many babies and toddlers have had "Ms. Shirley" among their first words and memories as she has worked tirelessly as our Little Lambs coordinator for many years. Originally from Gastonia, NC with many years in the business world, Ms. Shirley loves her little people. She and her husband, Mr. Bob, retired to our area and worked with the children's program together. After his passing, Ms. Shirley continued with the King's Kids and then transitioned to the nursery. She invests much time – and personal resources –  to be available when the church doors are open for worship and events, and keeping the nursery stocked with supplies and surprises for the children.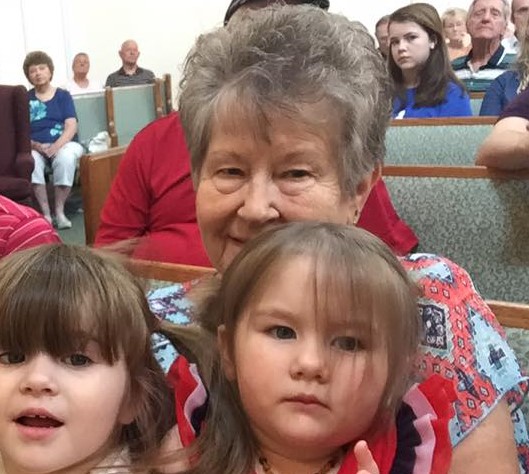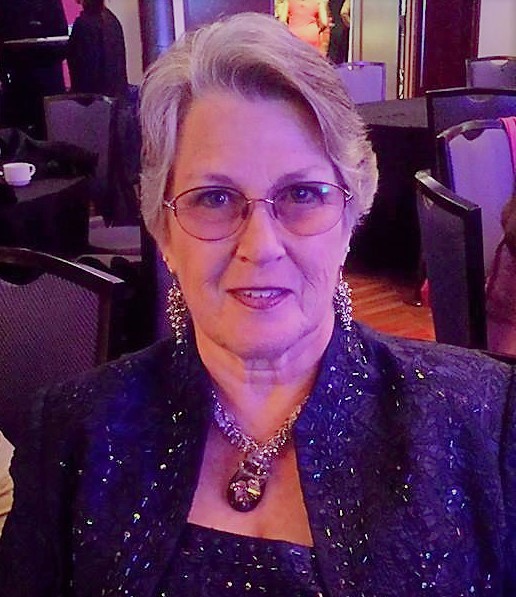 Joanne was born and raised in Jacksonville, FL, with moves later to Miami, Lakeland, FL, and Waycross, GA.  She was a music major at Mars Hill University, with concentrations in piano and voice. Joanne has a wealth of experience in the music world, including working as a public school music teacher and teaching private piano and organ lessons, as well as serving as a church music director, a substitute organist, and a children's music director, throughout the years in North and South Carolina. She even had a 92-year-old as one of her studio piano students. Joanne was also invited to be an adjudicator for the National Piano Teachers' Association for which she traveled across several states through the years to judge the progress of students. Joanne moved to Shallotte in 2002 with her husband, Truett, and arrived at Sharon UMC in 2013 to lead our adult choir. Quilting, painting, reading, traveling, and photography are among her spare time interests.
Born and raised in Roaring Springs in central Pennsylvania, Vicki received her Music Education degree from Penn State University. She's served as a life-long church musician, as a pianist and organist, for many denominations and settings, including the UMC and the Quantico Marine Corps Base Memorial Chapel. Additionally, Vicki's career included working as a legal library and records manager in Washington, DC. After vacationing with family members at Holden Beach for decades, Vickie happily retired to Oak Island in 2017 to read, play with her dogs, and, thankfully, share her gift of music here at Sharon since 2018!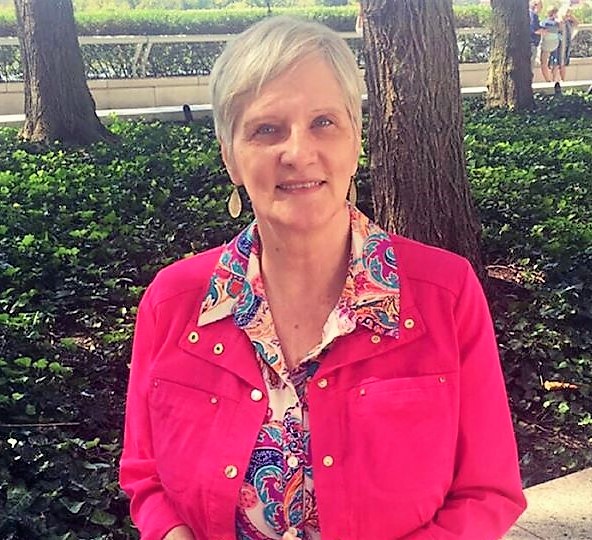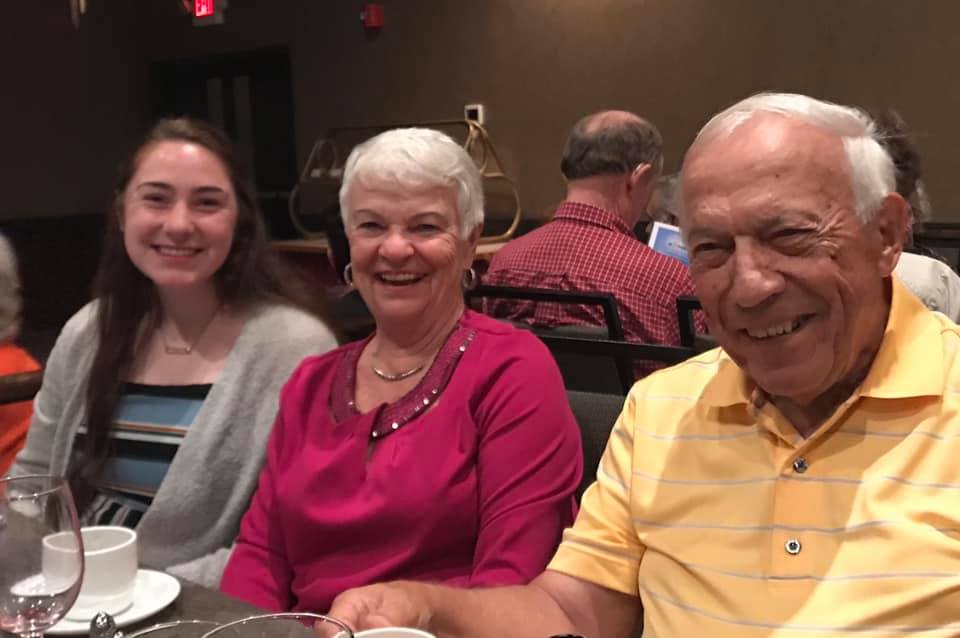 A native of Troy, Ohio, Jean graduated from Miami University (Ohio) with a BS in Education and received a MSA in Administration from Central Michigan University. Her career includes teaching and school administration in Pennsylvania and New Jersey, followed by studying the organ at Douglass College (Rutgers) and at Westminster Choir College in Princeton, NJ. Jean served as organist in churches in Freehold, NJ and in Hillsborough, NJ before moving to Holden Beach. In addition to working at Southeastern College until her retirement, she has served Sharon as organist since 2003. Jean's free time is often filled with adventures with her two children, two grandchildren, her husband, Ben, and her bonus family with him.
Henry's career spans many years of customized customer service in sales, sales support, and daily operations. Account management has been an integral part of his success through the years. Outside of work, Henry loves spending time at the beach with his wife, Linda, walking, reading, fishing, and people watching. His appreciation for music, and specifically playing his Hammond organ since 1972, led him to serving as a church organist for over 43 years before calling Sharon his church home in 2016 and becoming a part of our music team.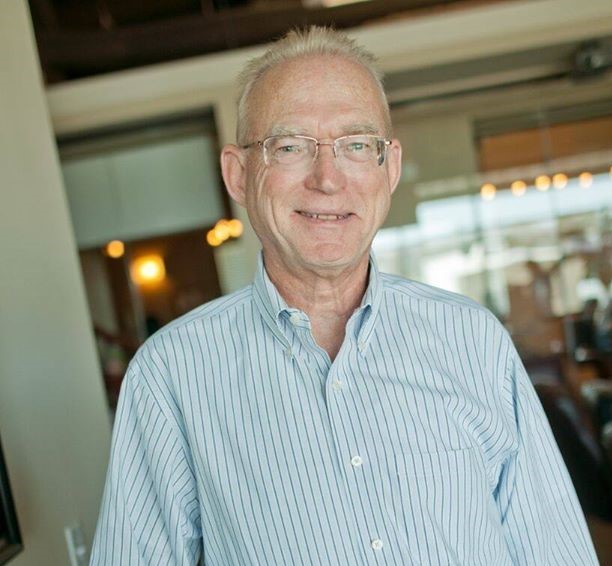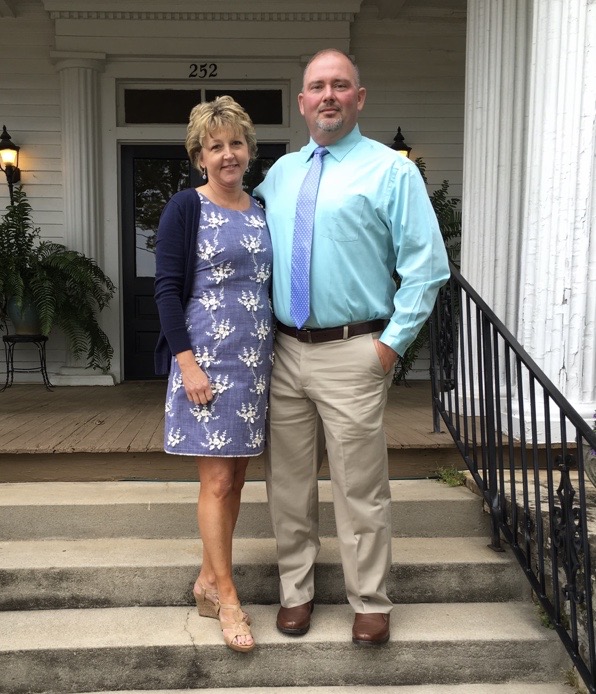 Wayne was born and raised in the Holden Beach area and Pam is originally from Kingsport, Tennessee, but both are happy to call Holden Beach their full-time home now. In their spare time Wayne enjoys the outdoors, while Pam is an animal lover. They both take full advantage of coastal living! Sharon UMC welcomed Wayne and Pam on board in 2020.