This is a good place to learn more about our team, but we'd love to meet you in person!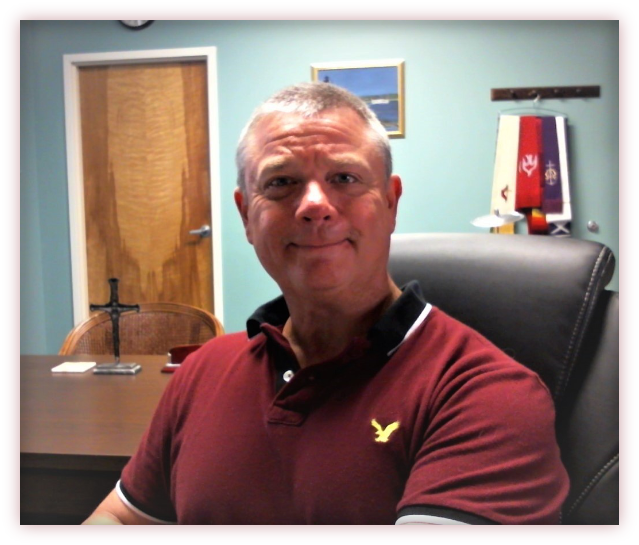 Pastor Jim Pegan was appointed to Sharon in July, 2020. Married to his wife Susi since 1987, they have two adult children, Jimm of Austin Texas and Kati Park (husband, Jon, and son, Landon), of Midway GA. Jim graduated from Asbury Theological Seminary and is an Ordained Elder in the North Carolina Annual Conference of the Global Methodist Church. He has served churches in Western New York and North Carolina for 23 years and has a broad range of experiences and gifts. Jim's primary ministry passions are in the areas of teaching, preaching, and leadership development. Together, Jim and Susi enjoy music ministry and the development of small groups and missional communities and are excited about the many opportunities the Lord has given them at Sharon Methodist Church.
Hi! I'm Myra Adams, your new Administrative Assistant.
My husband, Vern and I are from North Carolina, but we have lived and traveled in other states in various ministry roles. At heart, I'm a writer or just a deep thinker of words scribbled on anything I can get my hands on. I am presently working on a women's devotional book. We have three terrific grown children and three beautiful granddaughters. Fall is my most favorite season of all. Coffee, well, it just goes with everything. I'm thankful to be here, to serve you, to walk along with you in ministry.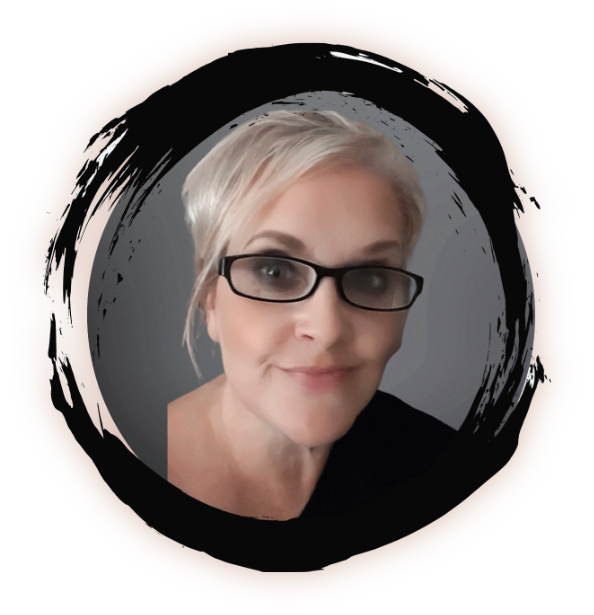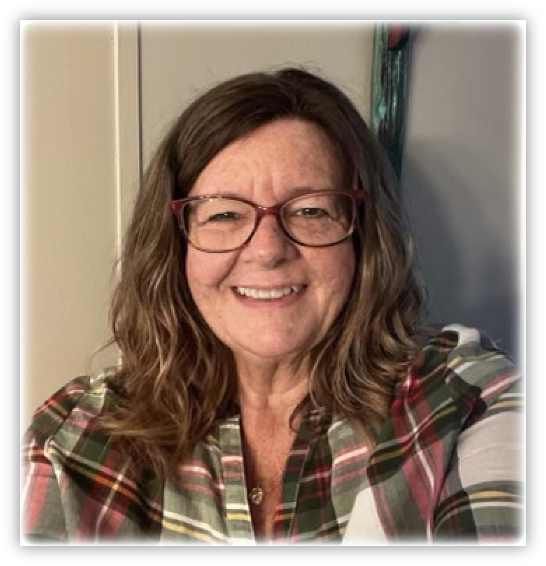 Jackie and her husband, Bill are originally from High Point, NC, and have spent the past 22 years living in the Appalachian Mountains of Damascus, VA. Jackie has always been passionate about helping people, spending many years as a caregiver for her elderly parents, in-laws, and other family members. Jackie and Bill moved to Supply, NC to live closer to beautiful Holden Beach. Jackie has had previous accounting experience while working as a Property Manager of Low Income Tax Credit Housing in Virginia, as well as a Medical Office Manager in both Primary Care and Physical Therapy offices. Although the Accountant position is what brought Jackie to Sharon Methodist Church, she immediately felt the warm welcoming spirit of God in the church. She and Bill feel like they have found their home church at Sharon. Jackie and Bill live with their 3 rescued dogs: "Miss Jane" is a 14 year old Maltipoo; "Onion" is a 6 year old American Pitbull mix; and "Lola" is their newest 3 month old American Pitbull mix puppy. Jackie loves spending time on the beach searching for seashells and shark's teeth, reading books, cooking, and spending time playing with her dogs.
Joanne was born and raised in Jacksonville, FL, with moves later to Miami, Lakeland, FL, and Waycross, GA.  She was a music major at Mars Hill University, with concentrations in piano and voice. Joanne has a wealth of experience in the music world, including working as a public school music teacher and teaching private piano and organ lessons, as well as serving as a church music director, a substitute organist, and a children's music director, throughout the years in North and South Carolina. She even had a 92-year-old as one of her studio piano students. Joanne was also invited to be an adjudicator for the National Piano Teachers' Association for which she traveled across several states through the years to judge the progress of students. Joanne moved to Shallotte in 2002 with her husband, Truett, and arrived at Sharon Methodist Church in 2013 to lead our adult choir. Quilting, painting, reading, traveling, and photography are among her spare time interests.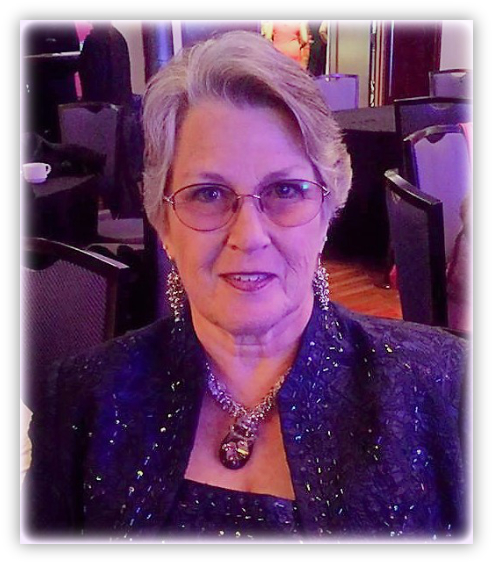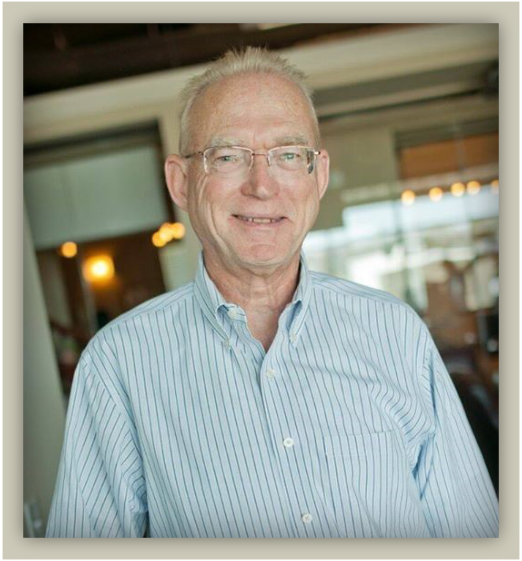 Henry's career spans many years of customized customer service in sales, sales support, and daily operations. Account management has been an integral part of his success through the years. Outside of work, Henry loves spending time at the beach with his wife, Linda, walking, reading, fishing, and people watching. His appreciation for music, and specifically playing his Hammond organ since 1972, led him to serving as a church organist for over 43 years before calling Sharon his church home in 2016 and becoming a part of our music team.
Wayne was born and raised in the Holden Beach area and Pam is originally from Kingsport, Tennessee, but both are happy to call Holden Beach their full-time home now. In their spare time Wayne enjoys the outdoors, while Pam is an animal lover. They both take full advantage of coastal living! Sharon Methodist Church welcomed Wayne and Pam on board in 2020.