We love hearing babies and children in church! There are many ministries
year-round for the young ones to learn about the love of Christ.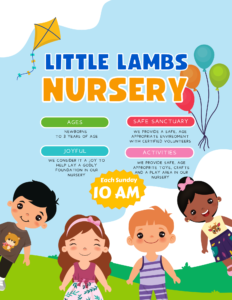 Our Little Lambs Nursery is available for Newborns (and up to 3 years of age) during our 10 A.M. Worship service each Sunday. We provide safe, age-appropriate toys and activities that your nursery-age children can enjoy.
Our certified volunteers create a loving and caring environment in fun classrooms. Each Sunday, your child will be welcomed into a safe and joyful space filled with fun and worship.
What an amazing privilege we've been given to help lay a Godly foundation in their lives and show them the joy of knowing Jesus!
..... ..... ..... ..... ..... ..... .....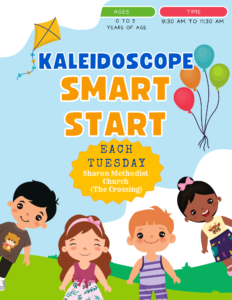 Kaleidoscope Play & Learn
In connection with Smart Start of Brunswick County, Kaleidoscope meets at our facility,
THE CROSSING, each TUESDAY
9:30 AM - 11:30 AM
Kaleidoscope provides fun play groups for young children and their families and friends.
..... ..... ..... ..... ..... ..... .....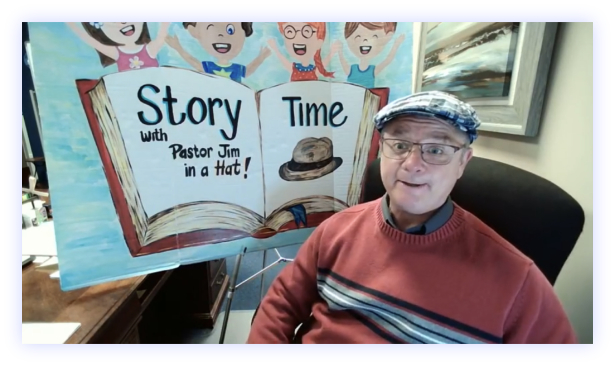 Story Time with Pastor Jim in a Hat
Each THURSDAY, you can find Pastor Jim in a Hat on our Facebook page reading stories to the children in our community.