Do you feel like you've found your home at Sharon Methodist Church?
We'd be honored to officially welcome you as part of our church family.
Welcome home!
When you no longer feel Sharon Methodist Church is just a church, but YOUR church, it might be time to chat with the pastor.
It is our hope that you would boldly declare your love for God and your Sharon church family by officially becoming a member. It's not about joining a club or getting special privileges or perks. It's because you're ready....... ready to make Sharon Methodist Church your church home.
You're ready to signify to the rest of us that you're ready to lock arms, get your hands dirty, and faithfully become part of all that God is doing here. It simply means we can count on you, and you can count on us.
We host annual confirmation classes primarily for elementary-age church family, but we have folks of all ages jumping in to learn more about what it means to be Global Methodist and a faithful disciple. We also periodically hold New Members classes, but if you have prayerfully considered making Sharon Methodist Church your church home, the best next step is to schedule a time with the pastor to chat, ask questions, and plan. During your special day, you will be baptized (if you have never been baptized) and take your membership vows, with the church family supporting you all the way.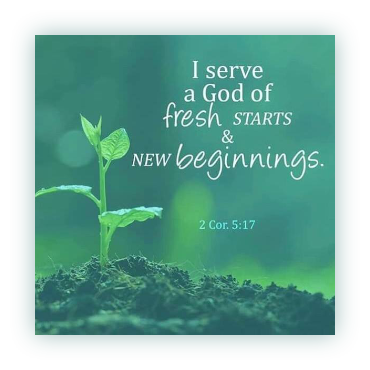 The rest of your journey begins as you covenant:
to renounce the spiritual forces of wickedness, reject the evil powers of the world, and repent of their sin;
to accept the freedom and power God gives them to resist

evil, injustice, and oppression;

to confess Jesus Christ as Savior, put their whole trust in his grace, and promise to serve him as their Lord;
to remain faithful members of Christ's holy church and serve as Christ's representatives in the world;
to be loyal to Christ through The Global Methodist Church

and do all in their power to strengthen its ministries;

to faithfully participate in its ministries by their prayers,

their presence, their gifts, their service, and their witness;

to receive and profess the Christian faith as contained in the

Scriptures of the Old and New Testaments. (The Book of Discipline of the Global Methodist Church)