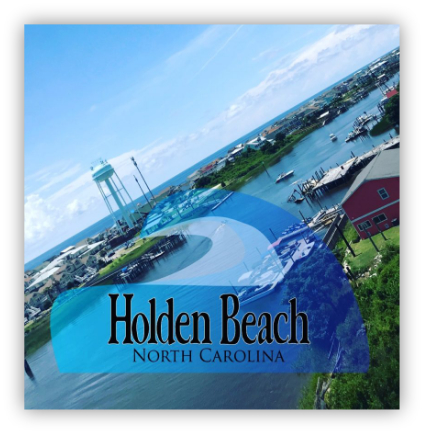 What a blessing to be located in such a beautiful part of God's creation – right in the midst of the Brunswick Islands in the southeast corner of North Carolina and midway between Wilmington, NC and Myrtle Beach, SC.
Our church campus is conveniently located on Holden Beach Road en route to the Causeway – and we never take our view for granted as we crest the Holden Beach bridge.
For quick directions, simply click here: 2030 Holden Beach Road in Supply, NC.