We know the God's Word tells us how much Christian fellowship is valued and beneficial – it helps us grow as Christians – and we love hanging out with each other!
We believe that God calls us to be in fellowship with one another as we grow in our faith walks and learn to be family together. To that end, our Recreation T.E.A.M. coordinates a variety of outings and activities throughout the year, at the church, in the community, on road-trips, or during retreats. We also have co-ed team sport opportunities as we periodically participate in church league sports such as softball or basketball for various ages.
Check back regularly for information about seasonal fundraisers and events.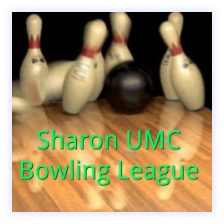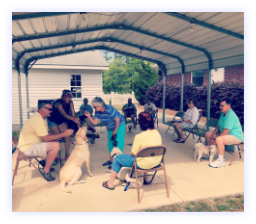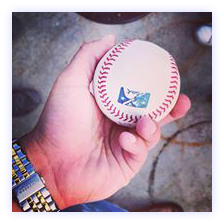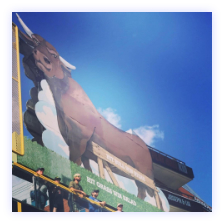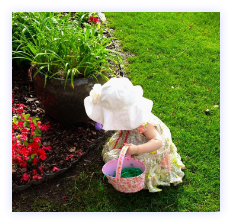 Invite a friend and come grow with us!
Contact the church office to volunteer or for instructions to sign up for upcoming events.